Sharing Jesus Christ and Serving Others
Weekly Services & Ministry Schedule
Sunday School                Sundays 9:30 a.m.
Morning Worship           Sundays 10:45 a.m.
Youth Meeting                Sundays 6 p.m.
Family Night                    Wednesdays 7 p.m.
     Adult Bible Study, Royal  Rangers, Girls Ministry
Young Adults                  Tuesdays, 7 p.m.
Prayer Meeting               Thursdays 10 a.m.
Adult Choir Practice       Thursdays 7 p.m.
All are invited to enjoy a "Drive-Thru Trunk or Treat" hosted at Highway Assembly of God, 2221 Jefferson Davis Hwy. in Fredericksburg on Wednesday, Oct. 28, from 7 p.m. to 8 p.m. This is a free event for families to stay in their vehicle and be provided candy/treats...

Vacation Bible School
"Gotta Move!" ~ July 12-16
Time: 6:00-8:30 p.m.
For grades: Pre-K up to 5th grade based on 21-22 school year.
Register on: https://www.eventbrite.com/e/gotta-move-vbs-tickets-155981632261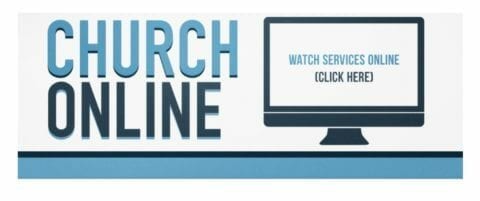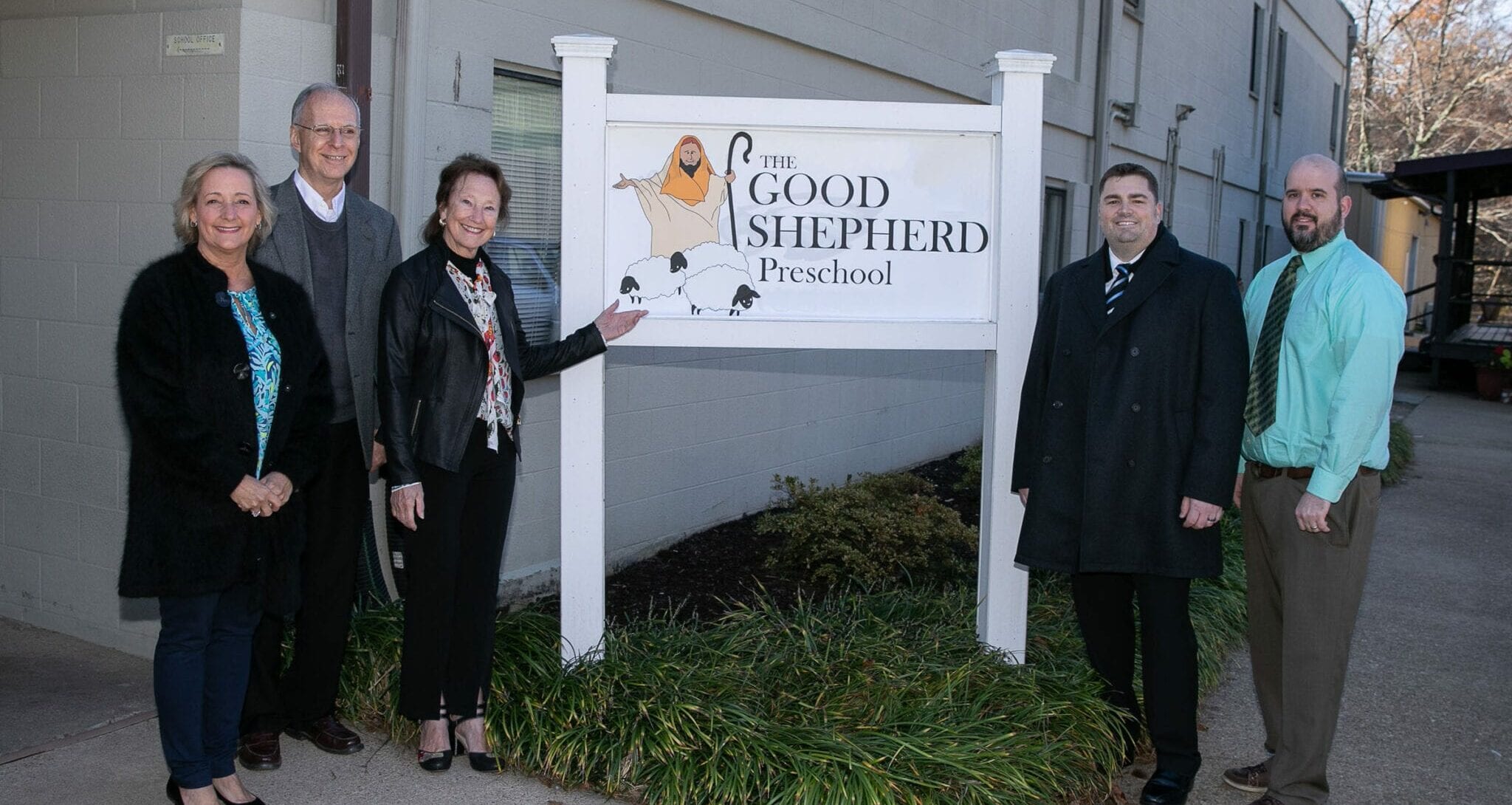 Celebrating the Opening of The Good Shepherd Preschool
Among those participating in the ribbon-cutting ceremony on Nov. 26, 2019, to celebrate planning to establish The Good Shepherd Preschool were (l. to r.) Stacy Horne, chairman of the board of directors for the Fredericksburg Regional Chamber of Commerce; preschool director Gary Wagner; the Honorable Mary Katherine Greenlaw, mayor of the City of Fredericksburg; and senior pastor Mike McDonald and family pastor Michael Koehl at Highway Assembly of God.
Click on the photo above to see the video of the ribbon-cutting ceremony.