Sharing Jesus Christ and Serving Others
Weekly Services & Ministry Schedule
Sunday School                Sundays 9:30 a.m.
Morning Worship           Sundays 10:45 a.m.
Youth Meeting                Sundays 6 p.m.
Family Night                    Wednesdays 7 p.m.
     Adult Bible Study, Royal  Rangers, Girls Ministry
Young Adults                  Tuesdays, 7 p.m.
Prayer Meeting               Thursdays 10 a.m.
Adult Choir Practice       Thursdays 7 p.m.
All are invited to enjoy a "Drive-Thru Trunk or Treat" hosted at Highway Assembly of God, 2221 Jefferson Davis Hwy. in Fredericksburg on Wednesday, Oct. 28, from 7 p.m. to 8 p.m. This is a free event for families to stay in their vehicle and be provided candy/treats...
Student Day Care Now Offered
We have expanded our preschool program to provide a distance learning center as a student day care option for children enrolled in area schools in grades K-5.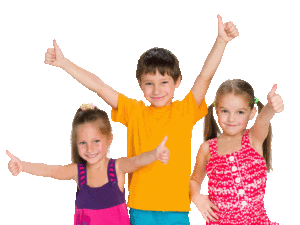 As area school districts implement distance learning, requiring students to do school work from home, some families may be faced with having to find child care while both parents are at work. Our student day care program provides families with a safe and supportive option for their students in grades K-5.
Students will be able to access our on-site WiFi using their laptops or Chromebooks to do their schoolwork. Day care staff will be available to assist students with their assignments and will supervise additional programmed activities for the students during the day.
The full-day program runs from 8 a.m. to 4 p.m. Both 3-day-a-week and 5-day-a-week options are available, as well as before-school and after-school programs. Visit http://gspreschool.highwayag.org for more information and to register your student.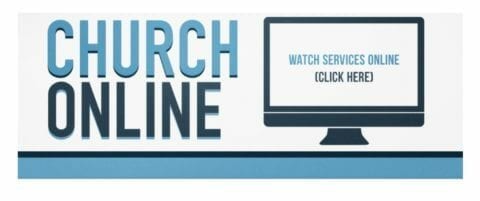 Sunday, January 24 – Accept, Believe & Experience God's Truth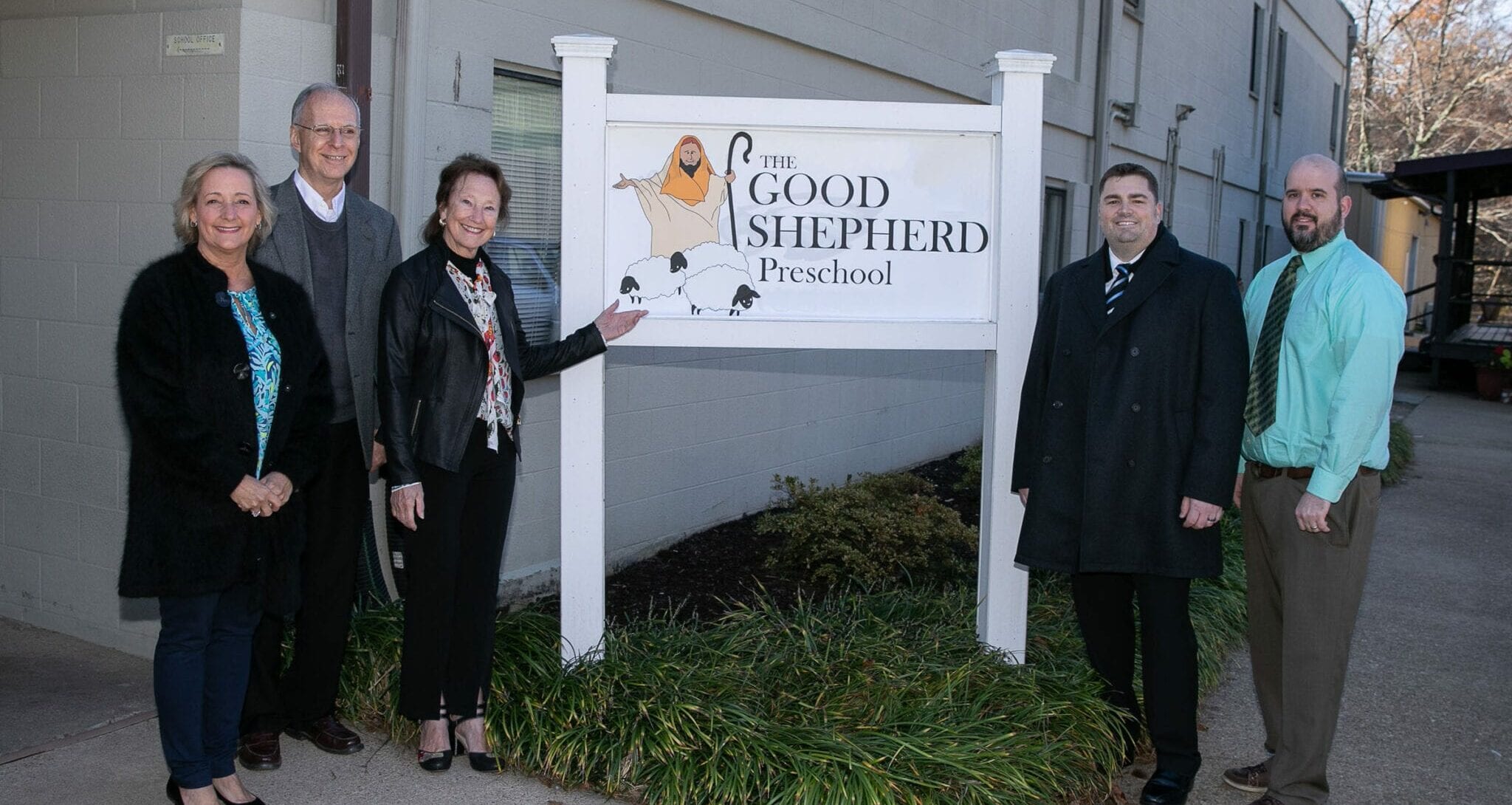 Celebrating the Opening of The Good Shepherd Preschool
Among those participating in the ribbon-cutting ceremony on Nov. 26, 2019, to celebrate planning to establish The Good Shepherd Preschool were (l. to r.) Stacy Horne, chairman of the board of directors for the Fredericksburg Regional Chamber of Commerce; preschool director Gary Wagner; the Honorable Mary Katherine Greenlaw, mayor of the City of Fredericksburg; and senior pastor Mike McDonald and family pastor Michael Koehl at Highway Assembly of God.
Click on the photo above to see the video of the ribbon-cutting ceremony.