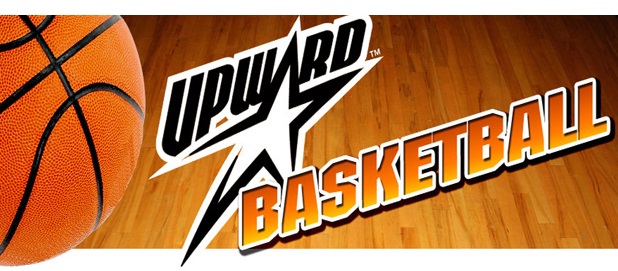 Highway Assembly of God will host games for the Fredericksburg Upward Basketball League for the 2019 season. Registration for the upcoming season is now underway through Dec 2. Late registration (last chance) will be on evaluation day, December 8, at Salem Baptist Church. Practice begins January 5 and the first game is January 19.
For info on the Upward sports program, go to www.upward.org.
Volunteers to coach their children can link through their child's application and it will automatically put you together as player/coach.