Sharing Jesus Christ and Serving Others
Weekly Services & Ministry Schedule
Sunday School                Sundays 9:30 a.m.
Morning Worship           Sundays 10:45 a.m.
Youth Meeting                Sundays 6 p.m.
Family Night                    Wednesdays 7 p.m.
     Adult Bible Study, Royal  Rangers, Girls Ministry
Young Adults                  Tuesdays, 7 p.m.
Prayer Meeting               Thursdays 10 a.m.
Adult Choir Practice       Thursdays 7 p.m.
Power Source Kids (1st Grade-6th Grade) will be starting a new series on Sunday, Sept. 8, called "Faith Case - Investigating the Truth." The goal of Faith Case is to help understand what we believe and why we believe it. In a culture when beliefs are as varied as the...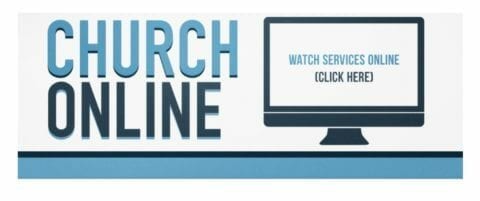 Sunday, March 22 – Message by Pastor Mike McDonald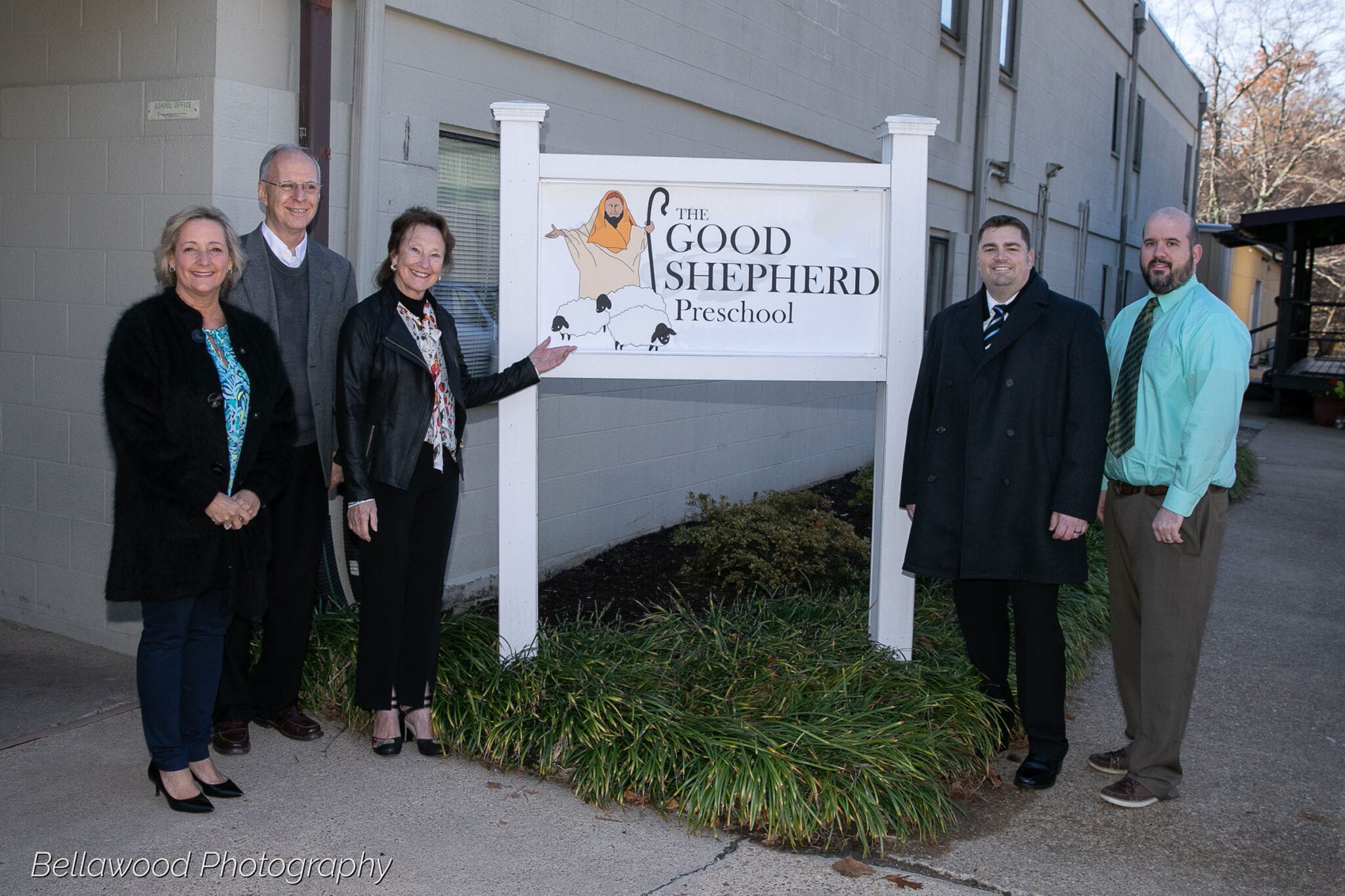 Celebrating the Opening of The Good Shepherd Preschool
Among those participating in the ribbon-cutting ceremony on Nov. 26, 2019, to celebrate planning to establish The Good Shepherd Preschool were (l. to r.) Stacy Horne, chairman of the board of directors for the Fredericksburg Regional Chamber of Commerce; preschool director Gary Wagner; the Honorable Mary Katherine Greenlaw, mayor of the City of Fredericksburg; and senior pastor Mike McDonald and family pastor Michael Koehl at Highway Assembly of God.
Click on the photo above to see the video of the ribbon-cutting ceremony.