Sharing Jesus Christ and Serving Others
Weekly Services & Ministry Schedule
Sunday School                Sundays 9:30 a.m.
Morning Worship           Sundays 10:45 a.m.
Youth Meeting                Sundays 6 p.m.
Family Night                    Wednesdays 7 p.m.
     Adult Bible Study, Royal  Rangers, Girls Ministry
Prayer Meeting               Thursdays 10 a.m.
Adult Choir Practice       Thursdays 7 p.m.
Pastor Dick Jackson announced his retirement to Highway's Advisory Board on June 3. Following a lengthy meeting, the board appointed associate pastor Mike McDonald to serve as Interim pastor and committed to having him be the first candidate considered for the...
Upcoming Events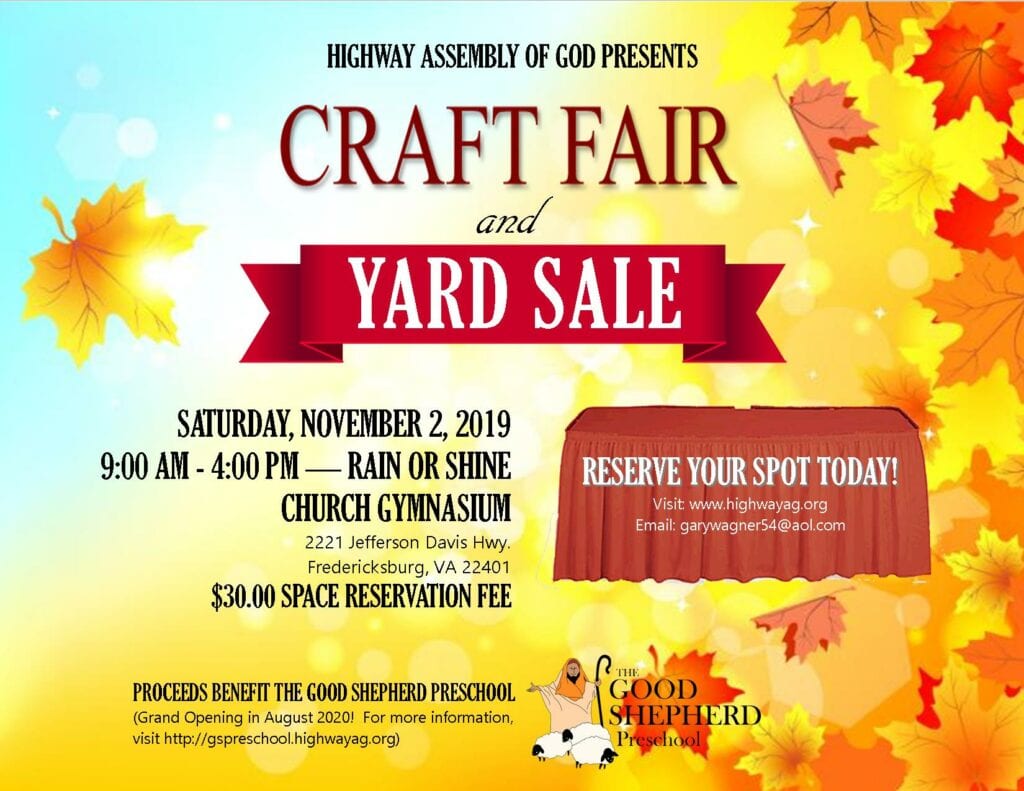 Click here to download the crafter registration form for this event.
Revival Services with Jason Stidham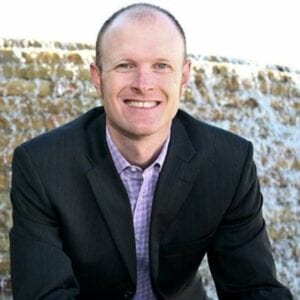 September 15-18
Service Times:
Sunday 10:45 a.m. and 6 p.m.
Monday-Wednesday 7 p.m.