Sharing Jesus Christ and Serving Others
Weekly Services & Ministry Schedule
Sunday School                Sundays 9:30 a.m.
Morning Worship           Sundays 10:45 a.m.
Youth Meeting                Sundays 6 p.m.
Family Night                    Wednesdays 7 p.m.
     Adult Bible Study, Royal  Rangers, Girls Ministry
Prayer Meeting               Thursdays 10 a.m.
Ladies' Bible Study         Thursdays 11 a.m.
Adult Choir Practice       Thursdays 7 p.m.
We had great feedback on the stretching exercises at the retreat, so we are offering a weekly class focused on similar stretching, flexibility and balance exercises. This will not be full on aerobics. We will even be using chairs for part of it. This is just a chance...
Upcoming Events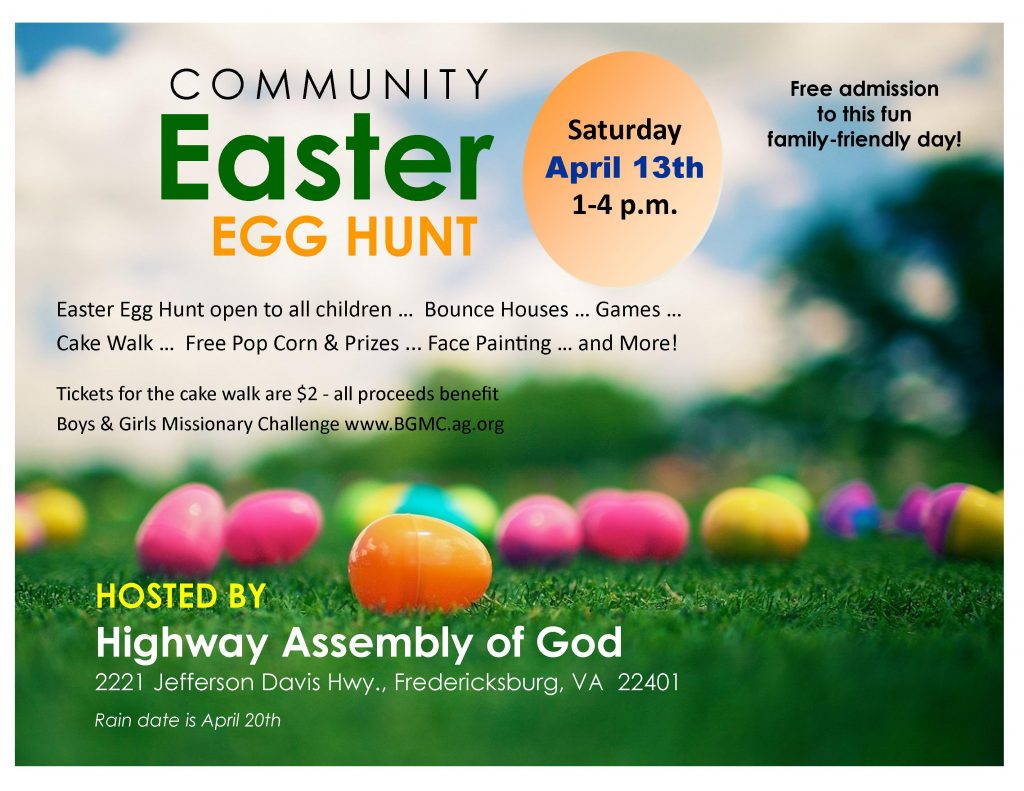 Our New Series in Power Source Kids!
Kids see people praying with big words, in a loud voice, or in front of a crowd and they think that they have to pray like that in order for their prayers to be "good enough." Well, that's just not true. There is not a certain way that you have to talk to God. God is our best friend. He just wants us to pray to Him in any way we can.
Jesus' disciples once asked Him, "Lord, teach us to pray." So, Jesus taught them a sample prayer to use as a guide to help them know HOW to pray. We call it "The Lord's Prayer." In this series over the next several weeks, children attending Power Source Kids Church on Sunday mornings will be learning how to pray. It's not "THE ONLY WAY" to pray, but it's a sample prayer that Jesus gave to the disciples that we can follow.
In each lesson, we are going to look at "The Lord's Prayer" piece by piece and see what Jesus was teaching the disciples about how to pray. It is our goal that each child will have the entire Lord's Prayer memorized by the end of the series. Plan for that. Prepare a special treat for every child who memorizes the entire passage. You will be glad you did!